Situated in the beautiful village of High Easter, The Punch Bowl is the perfect place to buy your wines.

Lilly's Kitchen at The Punch Bowl - 'a take away version of The Punch Bowl'

ROYAL ASCOT 2024 - reservations just now open -see day trips.

@Lilly'skitchenessex or give her a call: 07772572204.


01245 231222
punchbowlrestaurant@gmail.com
High Easter, Chelmsford, Essex, CM1 4QW

Friday from 7pm, Saturday from 7pm, Sunday from 12 noon
The Punch Bowl.

O.k. we've got it - we know that you are missing The Punch bowl and all the Lovely Desserts, Lobsters, Fresh Fish and Cheeses; so let me introduce Lilly's kitchen, run by, you've' guessed it - Lilly.



How do I find out about this? Easy - contact Lilly on facebook for her weekly offering of expertly made meals ready for you to enjoy at home - @Lilly'skitchenessex or give her a call: 07772572204


After 34 lovely years, Penny and I have decided that we are not getting any younger and that The Punch Bowl Restaurant will not re-open in its present form.

Instead we will re-direct our efforts to our Wines Sales (Luckins Wine Store, 9 Market Place, Great Dunmow, Essex), and our many trips.

If you need Wines - we are open at Luckins Wine Store - Great Dunmow, or collect from our cellars here at The Punch Bowl.
We also have extensive wines in our cellars here at The Punch Bowl.
Luckins Wine Store hosts tasting on Saturday afternoons - we start in the main shop floor at 3.30pm with a Prosecco or Sparkling Reception - then we go down to the cellar where guests are seated at a long oak table.
We try four white wines (generous tasting) then have a big cheese and fruit board from Lilly's kitchen and then continue with a selection of Red wines and finish with a Port.

great fun and educational too (we hope) -it concludes @6.30pm Tickets cost £34 all in available on-store at Luckins.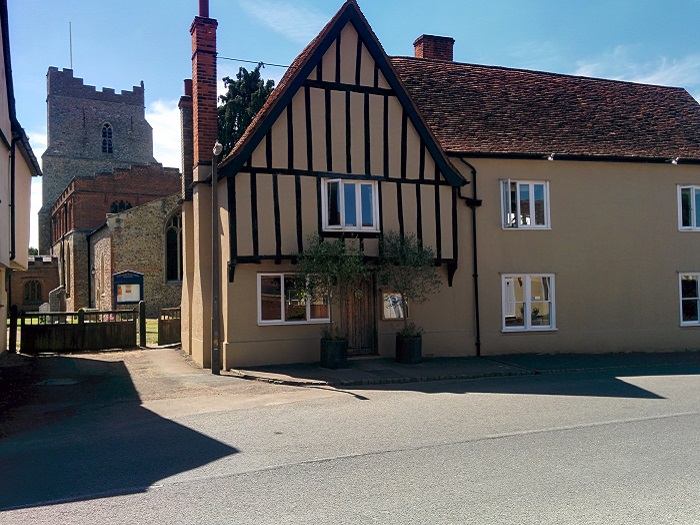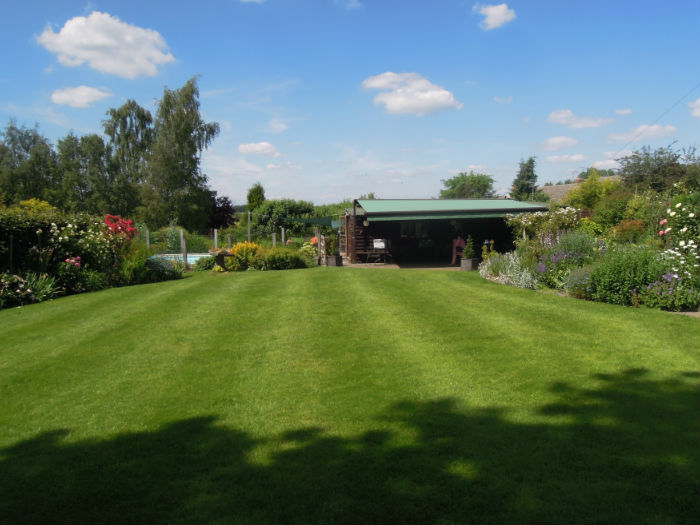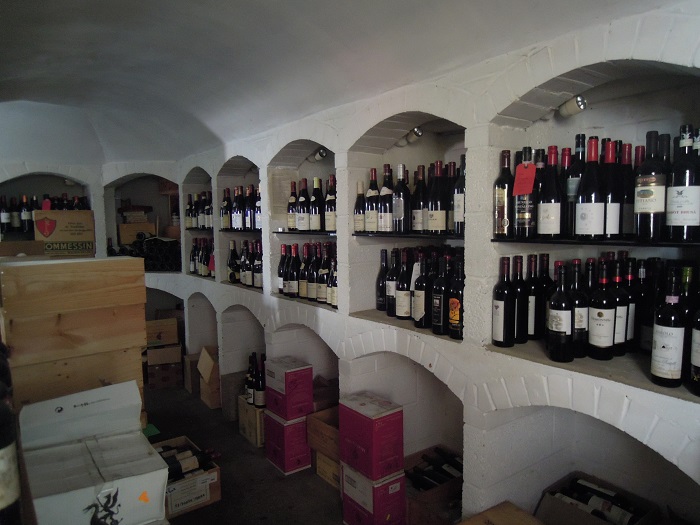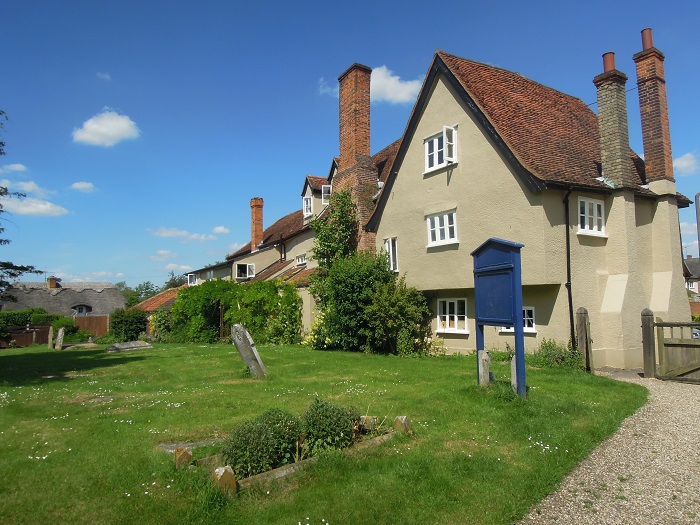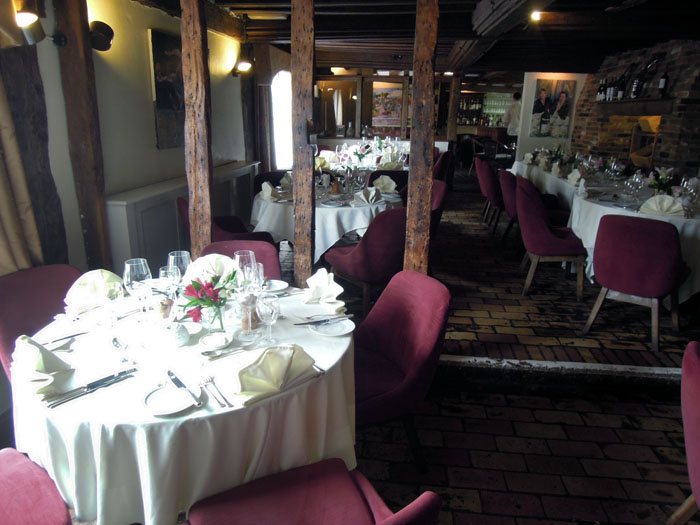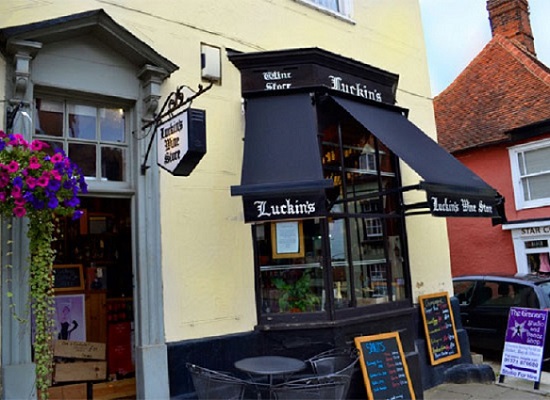 Thank you for all your valued custom, and great fun..please keep it up!


David and Penny Kelsey.